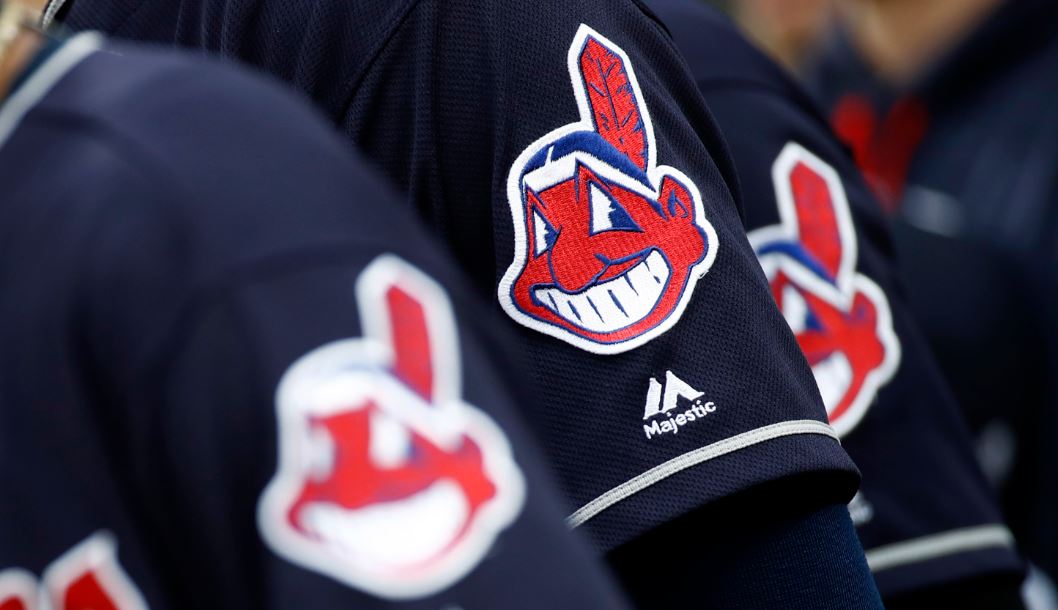 While still maintaining the name Cleveland Indians, the team will no longer be represented by the image of "Chief Woohoo," the New York Times reports.  This racialized logo is set to disappear from uniforms in 2019 but can still be purchased at the team's souvenir shop.  However, there is division on the decision.  There are those who like the nickname, though it is not one that persons indigenous to what is now the United States would answer to.  It is not familial or collegial for them.  But, it has been with the team a long time, since 1948.
What makes this change so hard?  Creating an image of other cultures that racializes and reduces them to certain physical features that are played up for our amusement and entertainment is understandably problematic, right?   The images are not historical or accurate.  Instead, they play to our fears and self- serving fantasies.  These images are not simply taken of their bad side but they are our side of their story.  It is how we see them.  Consequently, these images are not a mirror but a reflection of those who create them.
Still, Washington's football team and others have refused to change their team name and racist logo despite public disapproval.  The North American Society for Sport History issued a Resolution on Racialized Mascots, which reads in part:
"At the 2016 NASSH Business Meeting, the membership of the North American Society for Sport History resolved the following:
RESOLVED, that the North American Society for Sport History condemns the continued use of racist stereotype images, logos and mascots in sports and institutions of education; and be it
RESOLVED, that the North American Society for Sport History hereby opposes the use of racialized Indigenous images, logos, names, and mascots in sport for both commercial and educational purposes." (For the full resolution, click here.)
There is something bigger than sports at work here.  It is the continued renaming of people groups, recreating them in images that we can capitalize on, both financially and otherwise, telling them that it is our  right and that they have no say in how they are seen.  We use images that do not speak for them but prevent healing and whole conversations.  So, what are we really saying?  Why do we need to see these images and say these words about persons other cultures?  Because it is unsportsmanlike conduct.