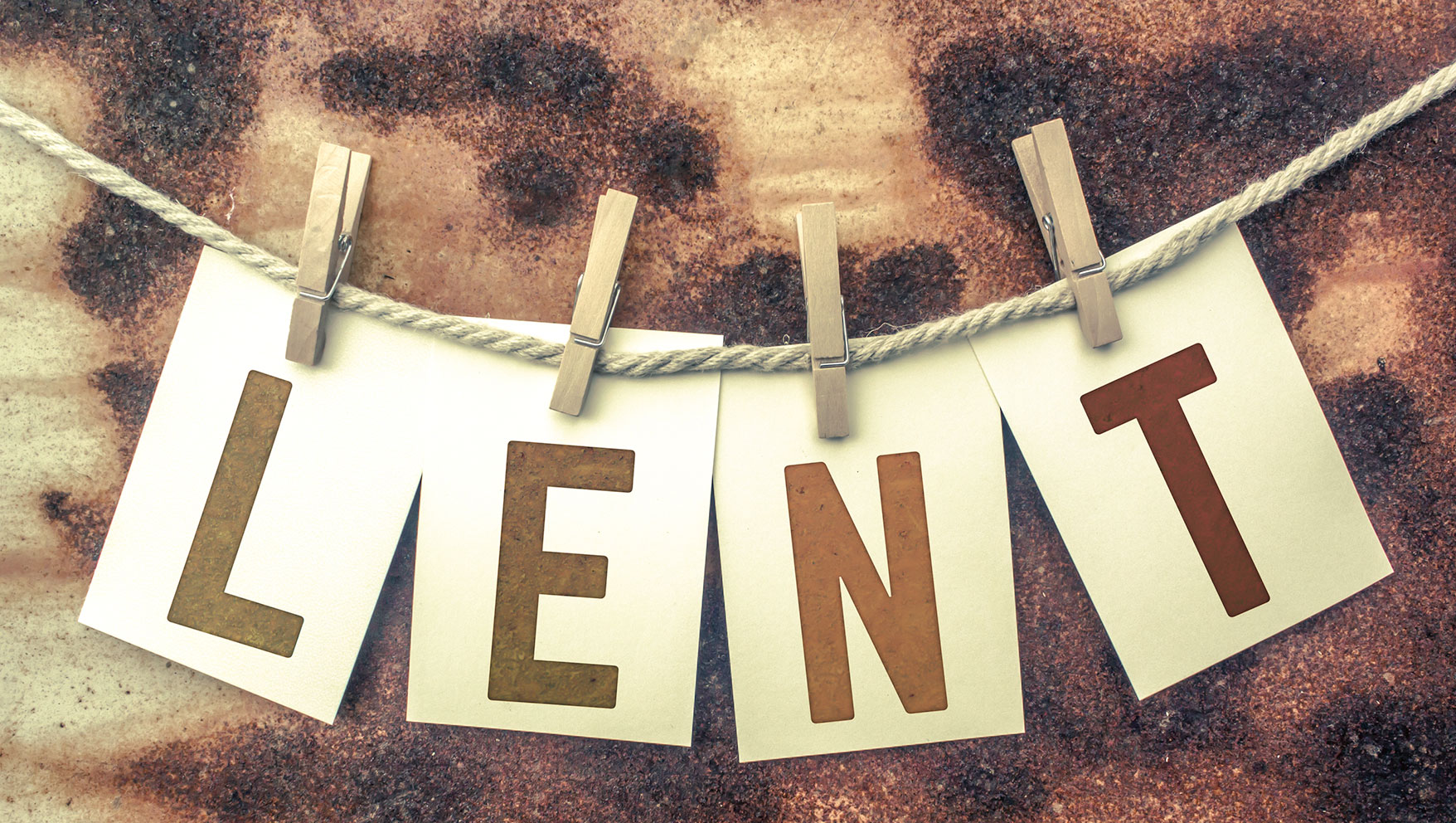 "The cross is a contradiction to the world and pertains to public policy just as it pertains to personal well- being."
| Walter Brueggeman, A Way Other Than Our Own: Devotions for Lent
"Give us a sign!"  This is the demand not only of the Pharisees in Jesus' day but in our own.  While it is easy to point the finger and to shake our heads in disapproval while reading the early disciples' story, it is better to nod our heads in agreement.  We would do and say the same.  More than four thousand bellies full, we look around and say, "Prove it, Jesus."
Because feeding people is not the sign we are looking for.
In Mark 8, we see Jesus do much with little.  It is an everyday miracle for impoverished communities, who do much with less.  Rubbing nickels together, scrubbing clean the same dress shirt for work, they make the most of what they have and the best of their situation.  They don't have the luxury of waiting for or even the notion to ask for a sign.
And what more could we want?  The Savior is here on earth and we want a sign from heaven.  He has come die for our sins and we have gathered with the crowd for a showstopper.
But, he did not come to entertain us but to edify us.  He did not come so that we could sit down and rest our feet.  No, he is carrying more than that and so should we.